Company info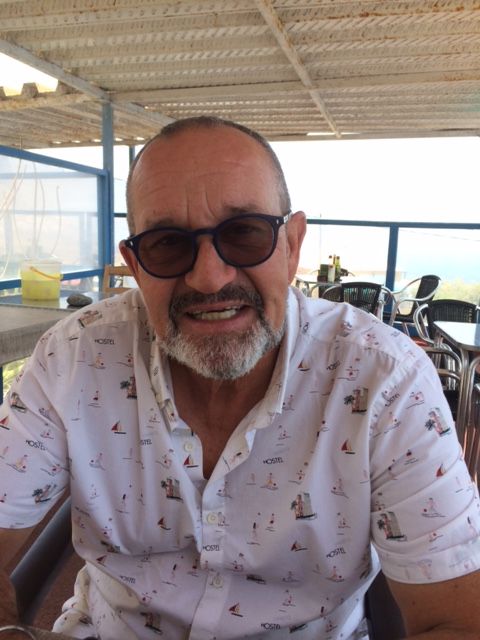 Hello,

I have been operating in the real estate sector in the south of the island since 1995.
I have always wanted to keep a family and friendly character in my business.
Unlike the majority of large real estate structures which very often leave you on the sidewalk after leaving the notary, most of my clients become friends over time.
I always try to solve their problems as far as I can. capabilities.
My marketing is based solely on relationships and word of mouth.
Reason why I work a lot on demand In short, I consider myself a real estate craftsman and hope one day to have you in my group of friends
Luc Muraille